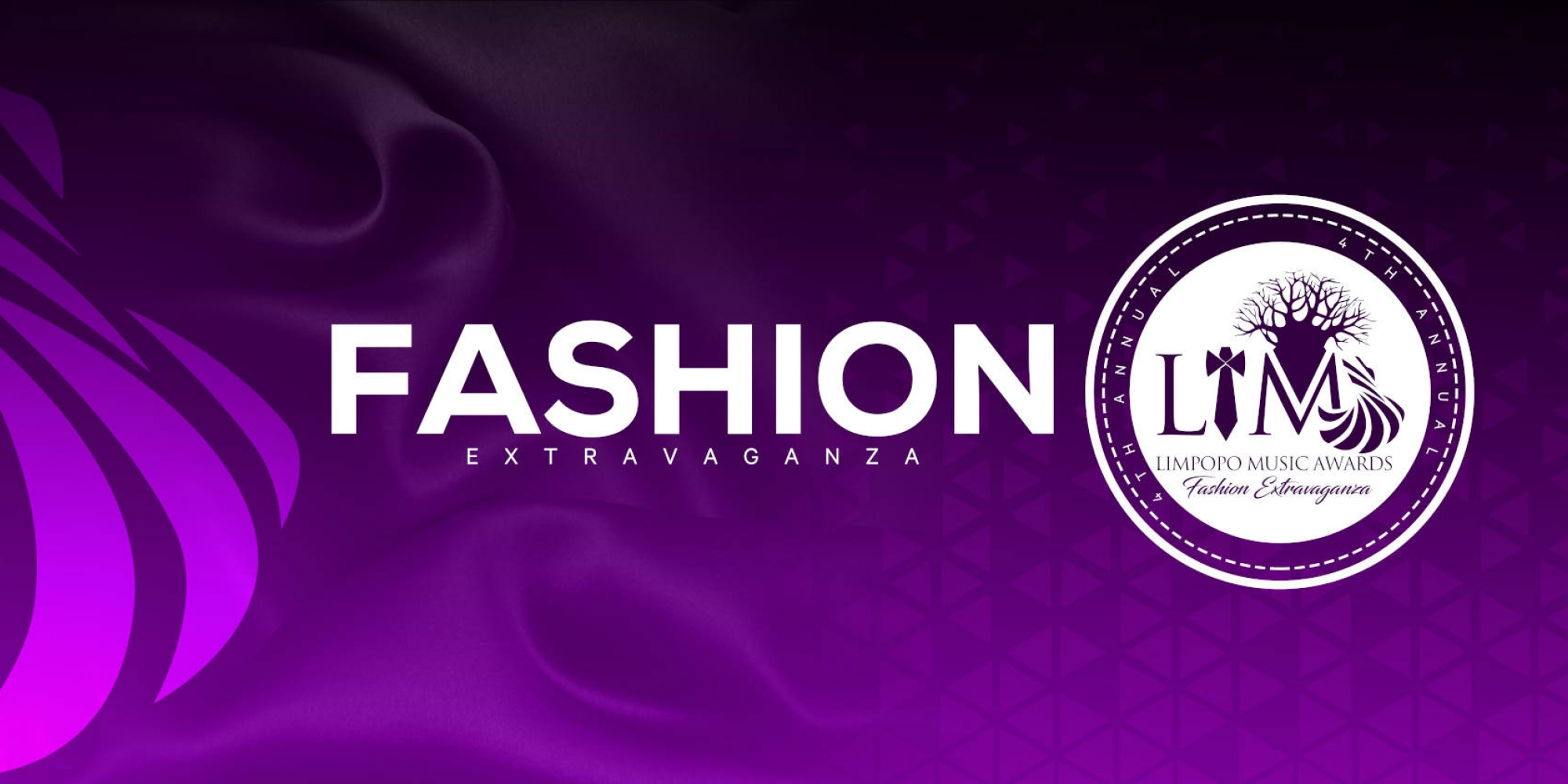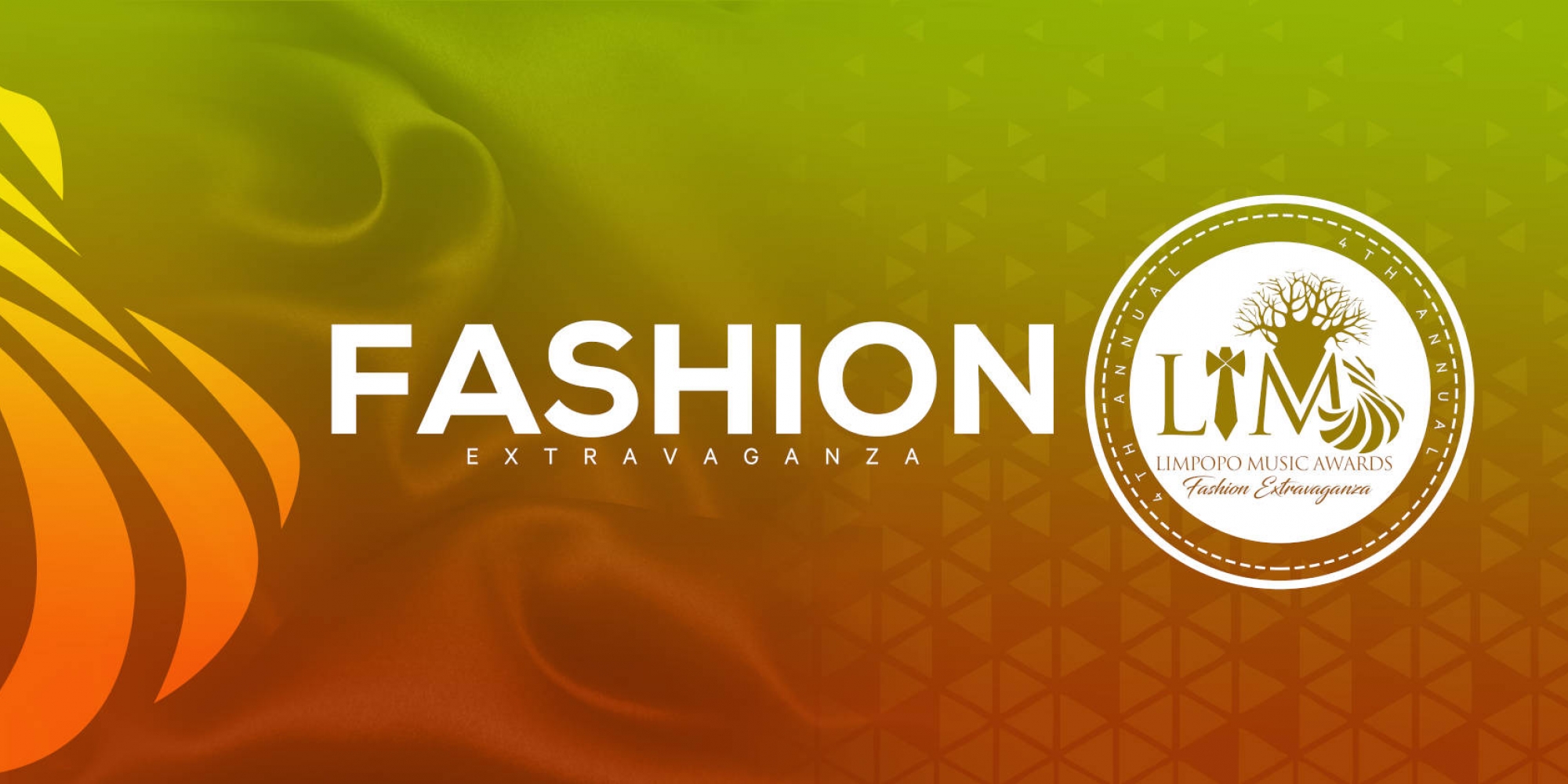 For more information about the awards please visit our "About the Awards" Page

About LIMA, Objectives and Vision
The Objectives of the event are:
To produce a glamorous\\dazzling awards event and television show that portrays the endowment of musical talent in The Limpopo Province.

To promote unity and harmonious living amongst the different denominations using music as an art discipline.

To promote Limpopo's music artists and their works locally, regionally, and internationally by networking with other music awards.

To encourage excellence in the Limpopo music industry, through positive competition and recognition.

To change the attribute of Limpopo's traditional/indigenous music to the modern and trendy way.

To promote morality and positive living through music as an alternative and positive entertainment.

To promote music business as a profitable industry.
Purpose
The LIMA Awards will include community print (newspapers and magazines), community and national broadcasting (radio and television). These Awards will be inclusive of possibly all stakeholders in the sector, with common objectives.
Participation in the LIMA Awards is on the principle of inclusivity and peer-to-peer recognition. The organizing partners will be divided into Platinum, Gold, and Silver, in order to ensure participation by all.
The overall objective of the LIMA Awards is to encourage all local artists to go beyond their passion for music and produce music that meets the highest standard and to also recognize their hard work.
---

The Vision of LIMA:
To take music to greater horizons outside the regional and provincial borders
Vision Statement:
To be the most prestigious and most sought after music Awards in Limpopo and Southern Africa, by the artists, sponsors, and music lovers.
Mission:
Promoting excellence in Music. To transform the image of Limpopo's music, into a top quality and World class music industry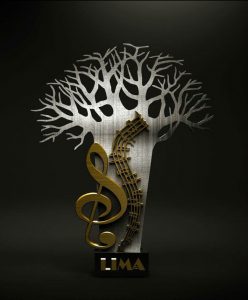 LIMA 19 Winers
BEST NEW COMER – XISOMISANI
BEST DANCE HIT – DANIEL MAVERN
BEST AFRICAN POP HIT – NTSIKWANE
BEST DUO/GROUP/COLLABORATION – BALDWIN K FT NTSIKWANE & MAHLATZE VOKAL
BEST FEMALE ARTIST – CANDY TSA MANDEBELE
BEST MALE ARTIST – KING MONADA
BEST FEMALE DJ – CHARMZA
BEST MALE DJ – DJ Q-SCOTCH
BEST CONTEMPORARY GOSPEL HIT – KINGDMUSIC
BEST TRADITIONAL GOSPEL HIT – WINNIE MASHABA
BEST JAZZ HIT – NDIVHUO NL
BEST KWAITO HIT – KASI KINGS
BEST LIVE DVD – LUNGI NDALA
BEST MUSIC VIDEO – CANDY TSA MANDEBELE
BEST PRODUCER – HENNY C
BEST RAP HIT – MOKAPOTENI
BEST RNB/SOUL HIT – MAC J
BEST KHELOBEDU HIT – KING SALAM FT VILLAGER SA
BEST SEPEDI HIT – MOTLANALO
BEST TSA MANYALO HIT – PLEASURE
BEST TSHIVENDA HIT – ACOLLY MANDISA
BEST XITSONGA HIT – JOE SHIRIMANI
BEST STYLED ARTIST – CEDRIC TSONGA BOY
BEST RAGGA HIT – DELTA DE LEO
SONG OF THE YEAR – KING MONADA "MALWEDHE"
SPECIAL AWARDS
INDUSTRY CONTRIBUTOR
"FILL UP GIYANI STADIUM"
BENNY MAYENGANI
Download Forms And Upload In The Sign Up Tab
BEST NEW COMER
BEST DANCE HIT
BEST AFRICAN POP HIT
BEST DUO/GROUP/COLLABORATION
BEST FEMALE ARTIST
BEST MALE ARTIST
BEST FEMALE DJ
BEST MALE DJ
BEST CONTEMPORARY GOSPEL HIT
BEST TRADITIONAL GOSPEL HIT
BEST JAZZ HIT
BEST KWAITO HIT
BEST LIVE DVD
BEST MUSIC VIDEO
BEST PRODUCER