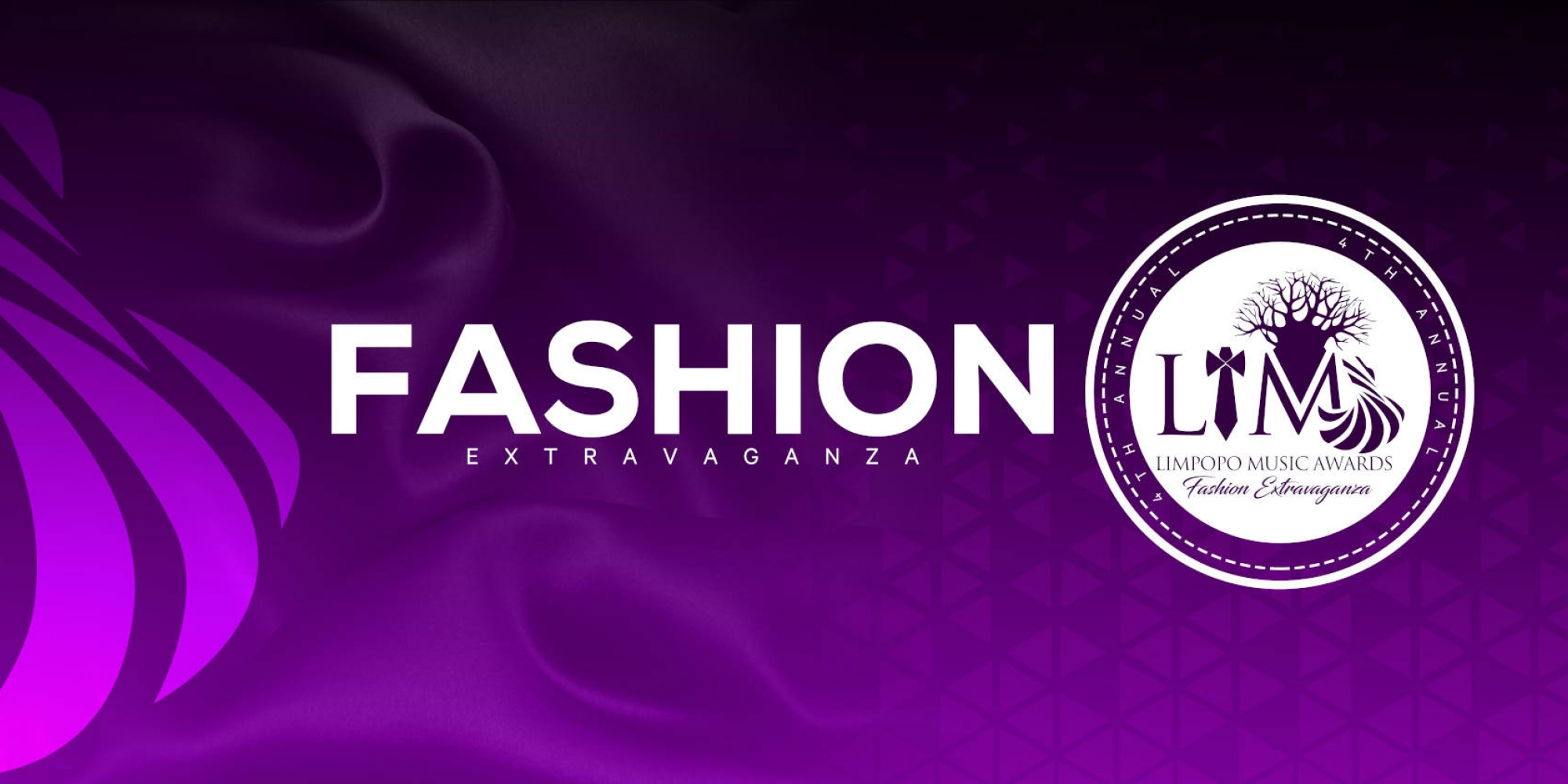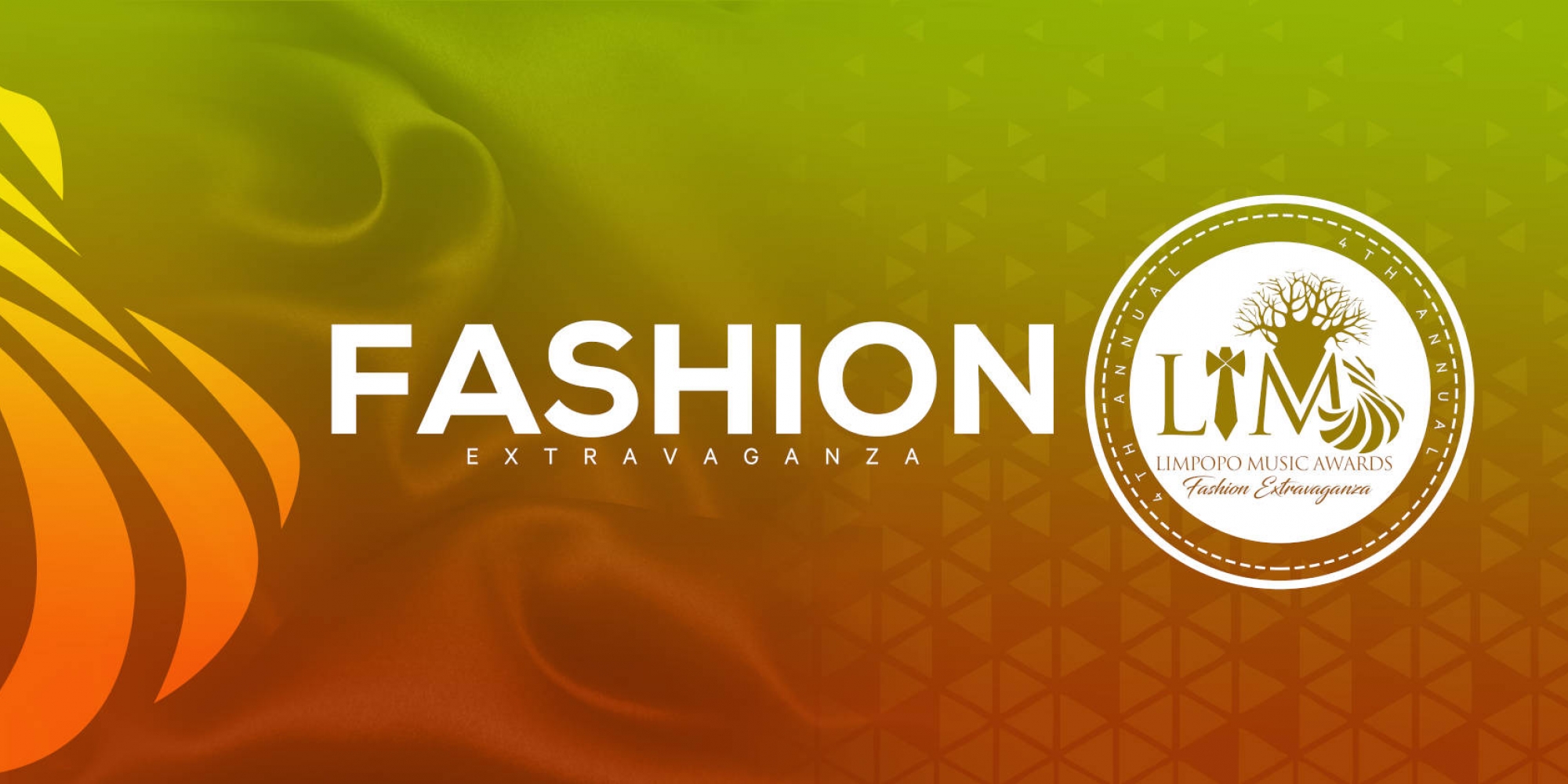 For more information about the awards please visit our "About the Awards" Page

The 4th Annual Limpopo Music Award Fashion Extravaganza
The LIMA20 theme is 'Fashion Extravaganza' #FashionExtravaganza. The LIMA20 intends to activate the Limpopo Fashion Industry whereby all attendees will be dressed by Limpopo Fashion designers based anywhere in the country or abroad.
LIMA20 will be a combination of the fashion show and the awards ceremony. Out trademark, the black carpet will be turned into a fashion walk ramp. The actual clients to the fashion houses who are attendees become models of the day. Fashion designers will be able to showcase their work on real-time, while clients parade as they walk into the awards ceremony.
The awards stage will be designed in a way that there will be random fashion design walk by performing artists, dancers and models. The above mentioned fashion parade/walk will be supported by graphic display about the fashion design houses in order to give fashion design houses further exposure. The tickets will be available on Computicket, don't miss out on the fun like last year when tickets got sold out.
1. BEST NEW COMER
2. BEST DANCE HIT
3. BEST OF AFRICAN POP HIT
4. BEST DUO/GROUP/COLLABORATION
Baldwin Kay ft Ntswikwane & Mahlatze Vokal "Naledi"
5. BEST FEMALE ARTIST
Candy Tsa Mandebele "Nathinga"
6. BEST MALE ARTIST
7. BEST FEMALE DJ
8. BEST MALE DJ
9. BEST CONTEMPORARY GOSPEL HIT
Kingdmusic "Seasons album"
10. BEST TRADITIONAL GOSPEL HIT
Winnie Mashaba "Re bone mohlolo"
11. BEST JAZZ HIT
Ndivhuho NL "Thungununu Nemulambo"
12. BEST KWAITO HIT
13. BEST LIVE DVD
Lungi Ndala "Turning Around"
14. BEST MUSIC VIDEO
Candy Tsa Mandebele "Nathinga"
15. BEST PRODUCER
16. BEST RAP HIT
17. BEST RNB & SOUL
18. BEST KHILOBEDU HIT
King Salam ft Villager SA "Kea Dhowa le Ngwana Waka"
19. BEST SEPEDI HIT
20. BEST MANYALO HIT
21. BEST TSHIVENDA HIT
Acolly Mandisa "Shambo le Shambo"
22. BEST XITSONGA HIT
Joe Shirimani "Tsutsumani"
23. BEST STYLED ARTIST
24. BEST REGGAE SINGLE
25. SONG OF THE YEAR
26. INDUSTRY CONTRIBUTOR
"FILL UP GIYANI STADIUM"
A Word Of Thanks To Our Partners in LIMA 19
"Thank you to all our sponsors, artists and guests for being here and supporting the LIMA vision – the efforts of unison will surely take us far in this industry. The LIMA team is hopeful and excited to have you reach out to partner with us on this project", said Maswanganyi.
Contact Details
Cellphone: +27 63 284 2082
Email: info@limpopomusicawards.com
Physical Address:
Office no 10
11 Pierre Street
IT Park
Bendor
Polokwane
0700
General Enquiries
Stay connected with us on social media and be part of the #LIMA20 conversation!