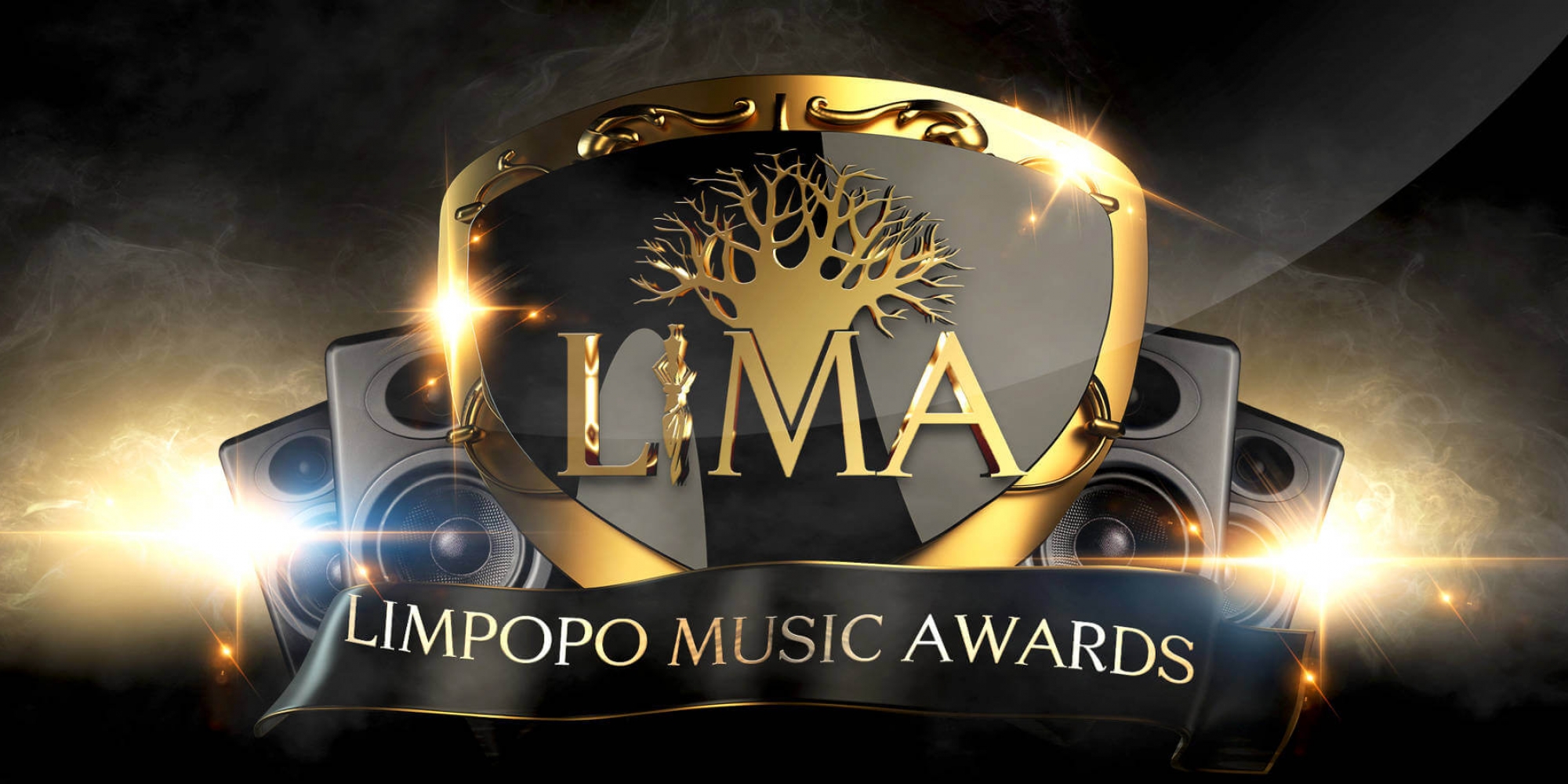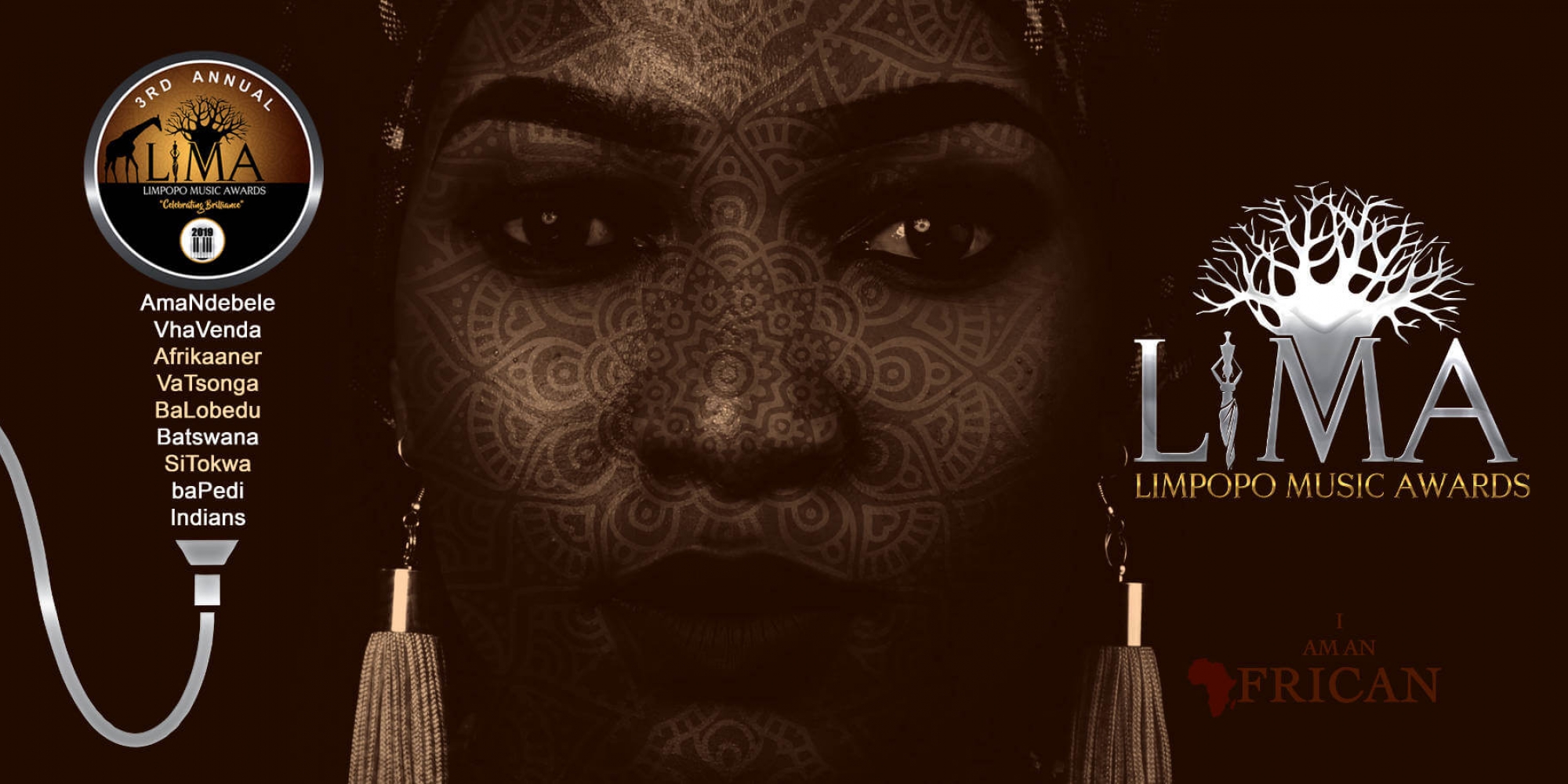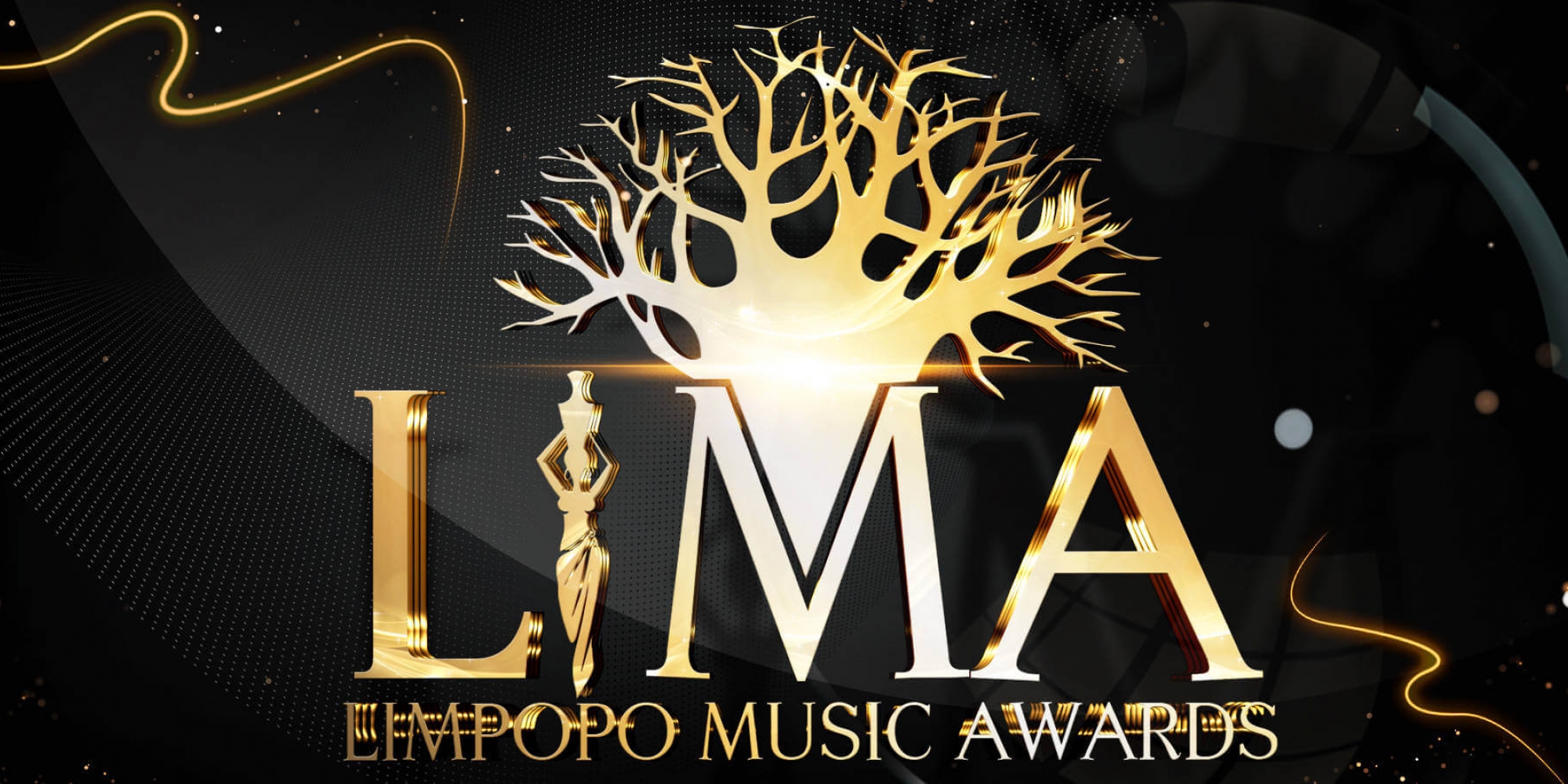 For more information about the awards please visit our "About the Awards" Page

The King Korn 3rd Annual Limpopo Music Award
The King Korn 3rd Limpopo Music Awards (LIMA 19), brought to the people by Mahlasedi Media and Communications, celebrated its second success this past weekend. The sterling event that took place on Saturday, 15 September at Meropa Casino, hosted by presenters, Lethabo 'LeJoy' Mathatho and Kope "Tswyza" Makgai; left guests in awe with close to 150 talented artists from and around the Limpopo Province nominated in 24 categories, and an exciting lineup of performances.
It was glitz and glamour at the black carpet with Mantikana Maraka, Gabriel 'Gab Mapiano' Mogashoa and Master Jay ushering in over 900 guests that attended this prestigious event. Amongst the guests was Honorable MEC for Department of Sports, Arts and Culture, Hon. Thandi Moraka, who humbly expressed her pride in the remarkable execution of the LIMAs; "we are going somewhere as a province", said Moraka. MEC Thandi Moraka awarded Dr. Sello Galane with the '2018 Lifetime Achievers Award'. The CEO of Limpopo Music Awards, Fortune Maswanganyi AKA DJ Cappuccino indicated that the LIMAs are here to change the mindset of the people of Limpopo that for one to make it in the music industry must leave the province for the big city.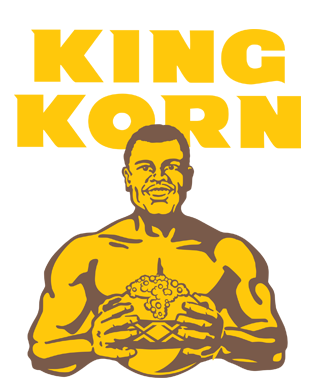 BEST NEW COMER
BEST DANCE/HOUSE
Master KG "Skeleton Move"
BEST AFRICAN POP SINGLE
BEST DUO/GROUP/COLLABORATION
King Monada & Mashabela "Chiwana"
BEST FEMALE ARTIST
Pleasure "Dilo Tsa Lefatshe"
BEST MALE ARTIST
Benny Mayengani "Tintoma"
BEST FEMALE DJ
BEST MALE DJ
BEST TRADITIONAL GOSPEL ALBUM
Winnie Mashaba "Dilo tsa Lefatshe"
BEST CONTEMPORARY GOSPEL ALBUM
BEST JAZZ HIT
L'weli Netshivhale "Mudzimu Washu"
BEST KWAITO
Divine Dance Crew "Boboza"
BEST LIVE DVD RECORDING
Pastor Lungi Ndala "This God that we serve"
BEST MUSIC VIDEO
Fizzy ft Kasflow "True Love"
BEST PRODUCER
BEST RAP/HIP-HOP SINGLE
Biodizzy "We ready for the game"
BEST RNB, SOUL, REGGAE
BEST khilobedu Single
King Monada ft DJ Ceephonic "Taba yxaka ke txaka"
BEST sePedi/Manyalo Hit
Pleasure Volume 2 "Magana go Botswa"
BEST tshiVENDA HIT
BEST xiTSONGA HIT
Benny Mayengani "Tintoma"
BEST STYLED ARTIST
SONG OF THE YEAR
King Monada ft DJ Ceephonic "Taba yxaka ke txaka
LIFETIME ACHIEVEMENT AWARD DR
SPECIAL AWARDS
A Word Of Thanks To Our Partners in LIMA 18
"Thank you to all our sponsors, artists and guests for being here and supporting the LIMA vision – the efforts of unison will surely take us far in this industry. The LIMA team is hopeful and excited to have you reach out to partner with us on this project", said Maswanganyi.

Contact Details
Cellphone: +27 63 284 2082
Email: info@limpopomusicawards.com
Physical Address:
Office no 10
11 Pierre Street
IT Park
Bendor
Polokwane
0700
General Enquiries
Stay connected with us on social media and be part of the #LIMA18 conversation!